Going green means making an internal and external change to one's way of life. It's the conscious effort to respect the environment and preserve the planet. The global movement toward an eco-friendly economy is rising as businesses and societies become more aware of their harmful effects on the ecosystem.
Making manageable changes to one's everyday life is key to managing and minimizing one's long-term waste output.
Gauge your expectations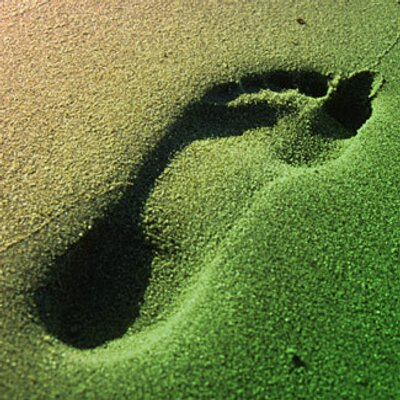 One individual produces a lot of trash. Therefore it makes all the difference when you choose to minimize your daily output. Making realistic yet effective changes are key to lowering your lifetime output.
Reduce, Reuse, Recycle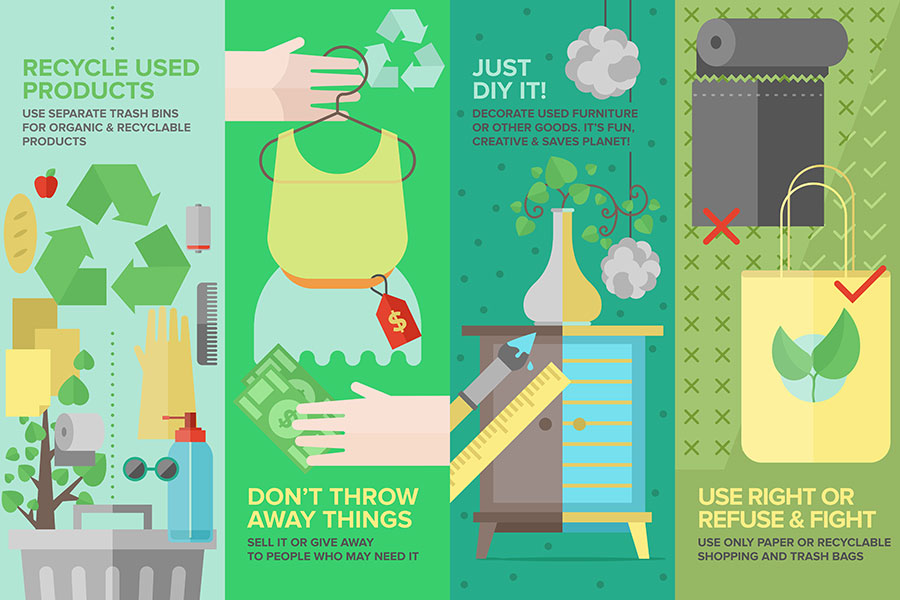 One of the easiest changes you can make to your daily output is choosing to reduce, reuse, and recycle. Reduce the amount of waste you produce by purchasing reusable products and products that use less packaging. For example, investing in a reusable water bottle can save you money and drastically cut the amount of plastic you purchase and throw away on a monthly basis. Reuse products by buying used products such as a used car to lower the use of raw materials as well as cash in those extra savings. Donate old clothes, tools, furniture to maximize their life-cycle as well. Recycle products to ensure their reuse and reintegration into society. Remember to sort your trash properly to prevent any harmful waste from entering the system.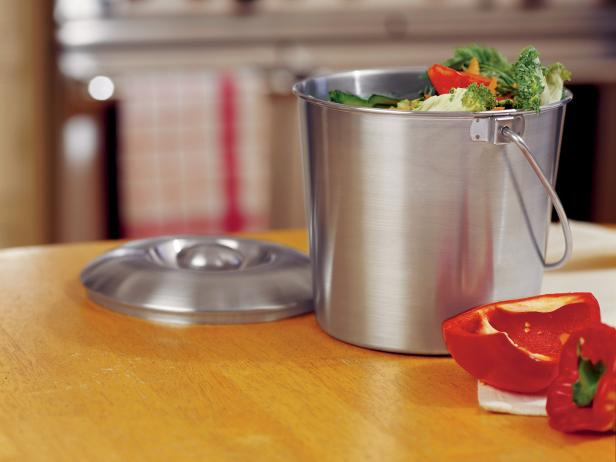 Compost
Buying a compost bin may be a new but satisfying step into your green practice. If you have a home garden, compost can be a rich fertilizer for your plants and soil. Compost helps add nutrients and add moisture to the soil. Composting organic matter is helpful because if it ends up in landfills, it lacks air needed to decompose quickly. In return, it creates a harmful methane gas that increases global warming and climate change. Opt for composting rather than chemical fertilizers to help not only your plants but also the environment.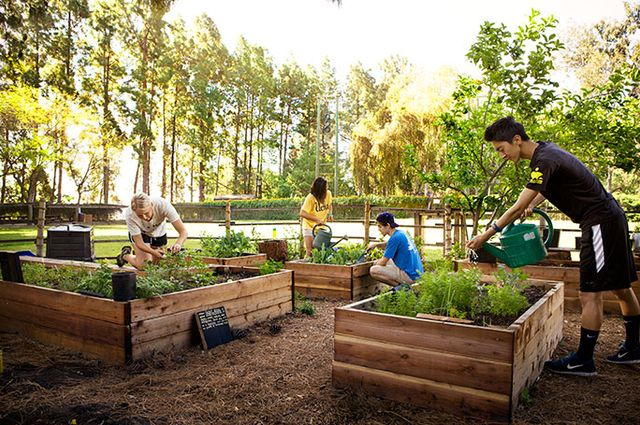 Conscious Living
Start from the moment you wake. Connecting with your breath, take time to meditate and set your focus for the day. Measure your output by jotting down notes on certain habits that overuse resources. At the end of the day, take time to create solutions for these habits. They don't have to be drastic. For example, you could reduce water output by making sure to turn off the faucet when brushing your teeth. It's a process that takes time to hone, but super effective when it comes in practice. Whether it's making sure to shut the lights off before leaving your home or deciding to take your bike to work on days of good weather, know all of these changes add up and make a difference.
Deciding to be eco-conscious is the first step. Make it a life-long commitment by following these simple steps. It's easy to get overwhelmed by putting the burden of saving the world on your shoulders. However, know that it's the consistency of your efforts that matter most.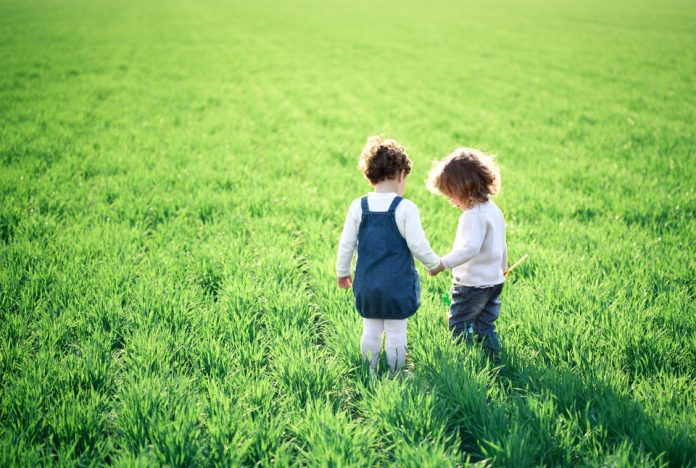 Christin Lee is a yoga instructor, entrepreneur, and lifestyle blogger living in NYC with a passion for universal human rights. She is an editor at InsiderEnvy, a site focused on travel, health, and eye care and writes a review for contacts, beauty, and workouts.