Cupcake Surprise Series 3 Minis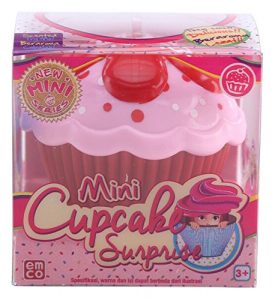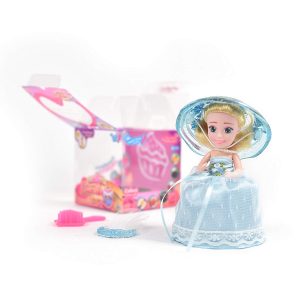 Surprise, it's a cupcake with a sweet little extra something!
If the smell alone entices you then maybe what's inside will you excite you. Whatever will it be? That's the whole surprise! Choose from a variety of scents, to find out what you'll get. Could it be a princess or a bride maybe? " With 12 different styles and 6 different scents available to collect, strawberry, vanilla, grape, chocolate, lemon, and caramel who knows what you'll get. Watch your cupcake transform from a scented cupcake to a beautiful Princess doll or bride. "
Collect them all, now available on Amazon.

Wild Republic Stuffed Animals

Roar….. Calling all animal lovers! It's that time to get your cuddle on! Stuffed Safari has every animal in the kingdom to choose from. There are many different sizes to fit your need along with a variety of colors to choose from. Take a walk on the wild side or buy in bulk for all the up coming family gatherings. Bonus… If you need to get something off of your chest.  How about putting it right on the chest of a personalized stuffed animal?! That's right, you can create a customized message and they'll  print it on a t-shirt or bandana that fits on the stuffed animal of your choice.
Available now at Stuffed Safari