The Benefits Of Assisted Living
As our parents age, it can be difficult to decide how they should spend their later years, especially when the tasks of daily life start to become more of a problem for them. Making this decision can be an investment of both time and money since no in-home carer, nursing home or assisted living facility comes without a cost. If assisted living has been at the top of your list or you just wanted to understand more about it, then here are some of the benefits to this style of living for your loved one.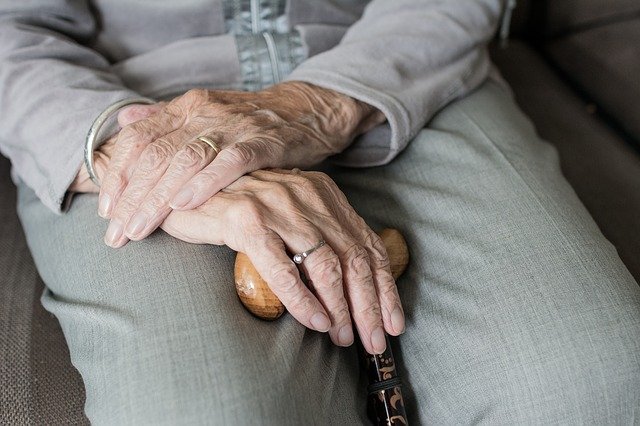 A Sense of Community
If you decide to move your loved one into an assisted living facility, they will be surrounded by company and care workers that they can communicate with on a daily basis. This means that you will no longer need to feel guilty if you miss a few days without seeing them since they will rarely have the chance to suffer from loneliness. Assisted living resorts are abundant with communal areas such as gardens and lounges where your loved one can spend time playing games or engaging in conversation with one another. Social isolation and loneliness are much more common in our aging population since their social networks will begin to thin out, however, humans are social creatures that use interaction to learn and thrive. Therefore, having a community where your loved one can interact with other people is important to their happiness and wellbeing.
Care When They Need It
While your loved one is staying at an assisted living facility, they will be looked out for by a team of carers who will adapt to their growing needs as soon as it is required. For example, they could be completely independent when they move in but slowly require more attention from care workers with activities of daily living, which is always on hand when they need it. A safe and supportive assisted living community is always a number one priority for this type of care, with safety measures such as minimizing fall dangers and preparing the elderly community for disasters such as fires always being undertaken. Furthermore, security is always a key consideration with alarm systems providing peace of mind that break-ins or scams targeting the elderly community are dramatically reduced and on-call help is always available in the event of a medical emergency.
Tailored Healthcare Needs
Many elderly people require unique diets and fitness needs, making it harder for them to know what is okay to consume and what their activity level should be like. At an assisted living facility, dining services will provide food with all your loved one's nutritional needs in mind and tailor it to their specific needs, such as reducing cholesterol or to suit a diabetic diet. Exercise classes are also made available which help to improve cognitive function and support a healthier lifestyle through maintaining movement and fitness, along with being a great social outlet.
Assisted living might be the best option for your loved one, although make sure that you do the required research on a variety of organizations to get the best care that they deserve and where they can enjoy living in their later years.