Can Wild Lettuce Help with Pain
What is wild lettuce and how it is used? 
Lactuca virosa is a plant in the Lactuca (lettuce) genus, ingested often for its mild analgesic and sedative effects. It is also commonly referred to as opium lettuce. It is similar to prickly lettuce. They are both said to have medicinal properties. But to date, no study has confirmed this theory.
Where can I find a wild lettuce plant?
Wild lettuce can be found growing freely in most yards. It's a common weed typically destroyed by the property owners. Lactuca virosa has yellow flowers and can grow to be 7′ tall.
How do you consume wild lettuce?
Wild lettuce is often made into a tincture, a tea, or smoked.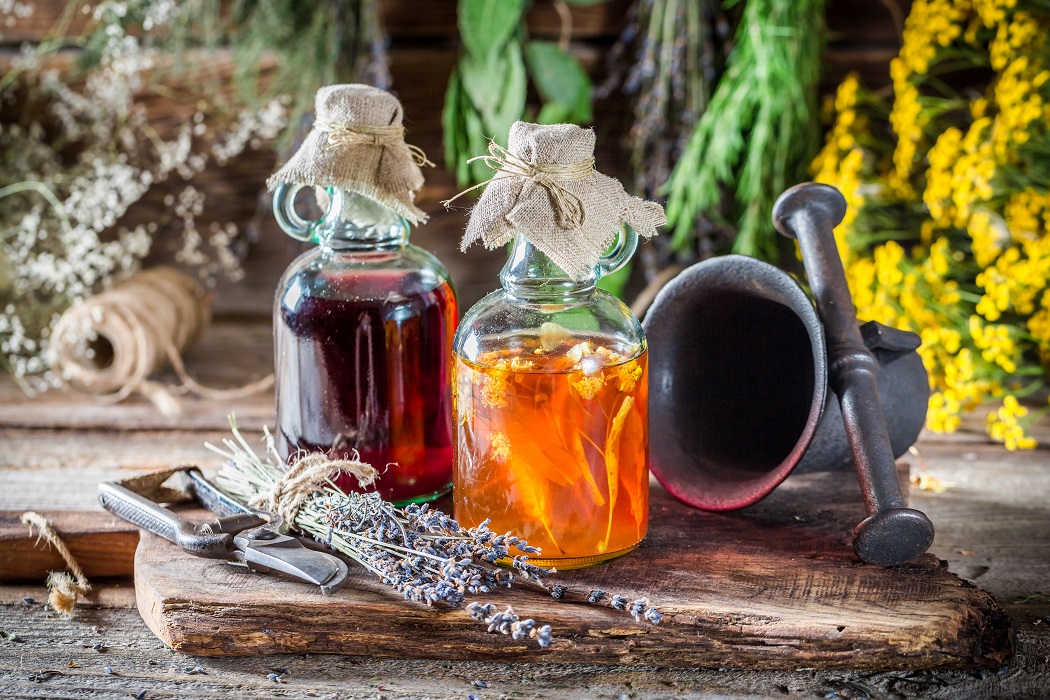 What are the medicinal uses for wild lettuce?
The wild lettuce plant offers medical uses when the leaves, and sap (latex), or seeds are used to make medicine.
Wild lettuce is used for urinary tract problems, cough, whooping cough, asthma, insomnia, restlessness, painful menstrual periods, muscular or joint pains, poor circulation, priapism, and as an opium substitute in cough preparations.
The seed oil is used to reduce hardening of the arteries and is a known substitute for wheat germ oil.
It is also used to kill germs when the milky sap is applied to the skin.
In some cases, people smoke wild lettuce for a recreational "high" or hallucinogenic effects.
Wild Lettuce Tea Recipe:
Steeping:
Combine the ginger, turmeric, wild lettuce tincture, cardamon, clove, and pepper in a saucepan with four cups of water. Cover and simmer for 15 minutes on low heat. Turn off the heat and add the honey and tea of your choice. (I prefer black tea). Let sit for five minutes before straining. Add the desired amount of sugar and enjoy.
Ingredients:
1 tablespoon wild lettuce tincture
2 tablespoons of grated ginger
1/2 teaspoon cardamon
1/2 teaspoon clove
1 teaspoon of turmeric
1 teaspoon honey
1 pinch of pepper
Add sugar as desired.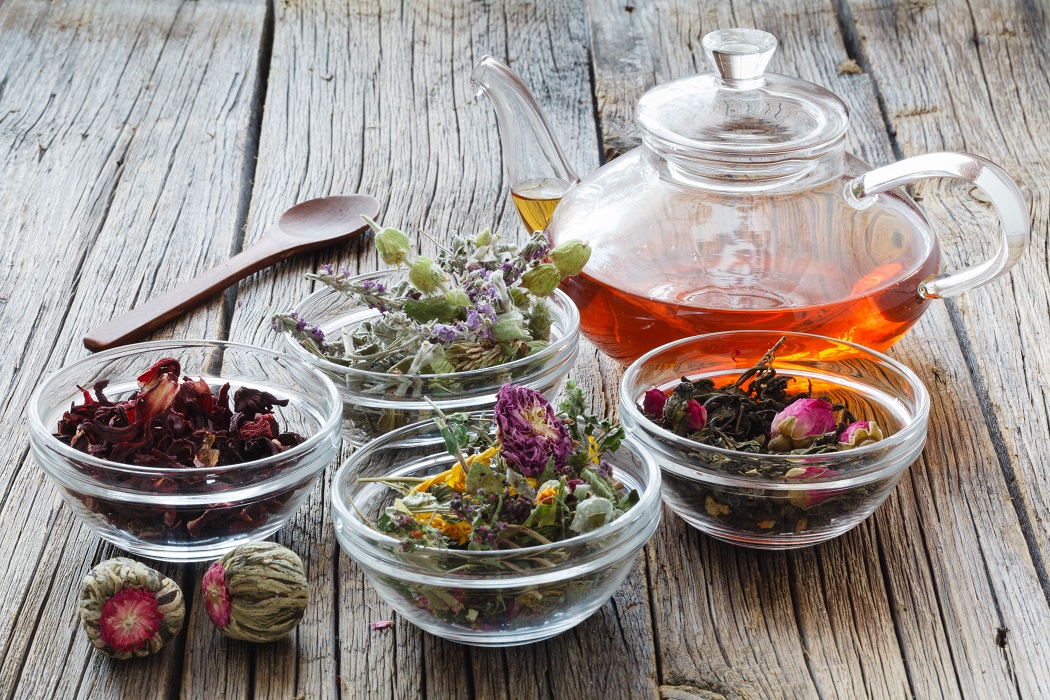 CONDITIONS OF USE AND IMPORTANT INFORMATION: This information is meant to supplement, not replace advice from your doctor or healthcare provider and is not meant to cover all possible uses, precautions, interactions or adverse effects. This information may not fit your specific health circumstances. Never delay or disregard seeking professional medical advice from your doctor or another qualified healthcare provider because of something you have read on Moms Med Pedia. You should always speak with your doctor or health care professional before you start, stop, or change any prescribed part of your health care plan or treatment and to determine what course of therapy is right for you. Moms Med Pedia may not be held accountable for your actions if you try anything you've read here without consulting a physician first.