STEAM and Learning with Play
Have you heard of the learning concept, STEAM before? If not, get ready to be impressed! Not only does STEAM open up many different avenues for kids to learn about different subjects and activities, but it helps to create a well-rounded child that thinks creatively as well.
If you're unaware of what STEAM stands for, don't worry. STEAM is a simple acronym that is catching a lot of popularity lately! (Plus, it's a great learning resource as well!)
STEAM stands for Science, Technology, Engineering, Art and Mathematics. All core subjects that are important to the building blocks of your child's education and future.

STEAM and Learning with Play
Learning with play in kids is extremely important. Not only does it teach them life skills, but it also helps to teach them about using their analytical skills, creativity, and intellect.
If you're wondering how it's possible to learn with play, you're in luck! Geomag has created learning toys for all ages that engages their imagination and their thirst for knowledge!
Magnetism
Their offerings focus on magnetism and showcase how it works and how simple it can be to build with magnets. From early learners on up to adults, creating using magnets makes the engineers in all of us want to keep learning.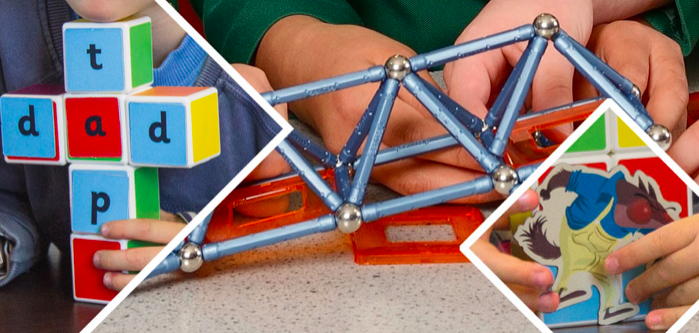 What can your child learn through magnetism?
So many things! They'll learn how magnets work, how to create and build structures or houses with ease and also get the basic understanding of designing as well.
Younger learners will be able to work on their fine motor skills and be able to use their imaginations to create stories and other fun aspects.
Who says that learning and creativity can't be the perfect combination?
Geomag has created wonderful products that are age-appropriate for all ages! Give the gift of learning that will foster your child's imagination and creativity!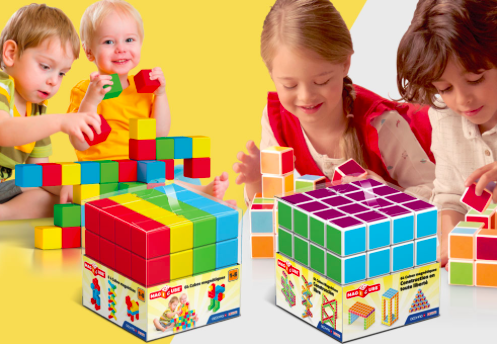 Introducing the joy of STEAM is never too early for children. The earlier you begin, the more that they'll learn to process and create with their hands and minds!